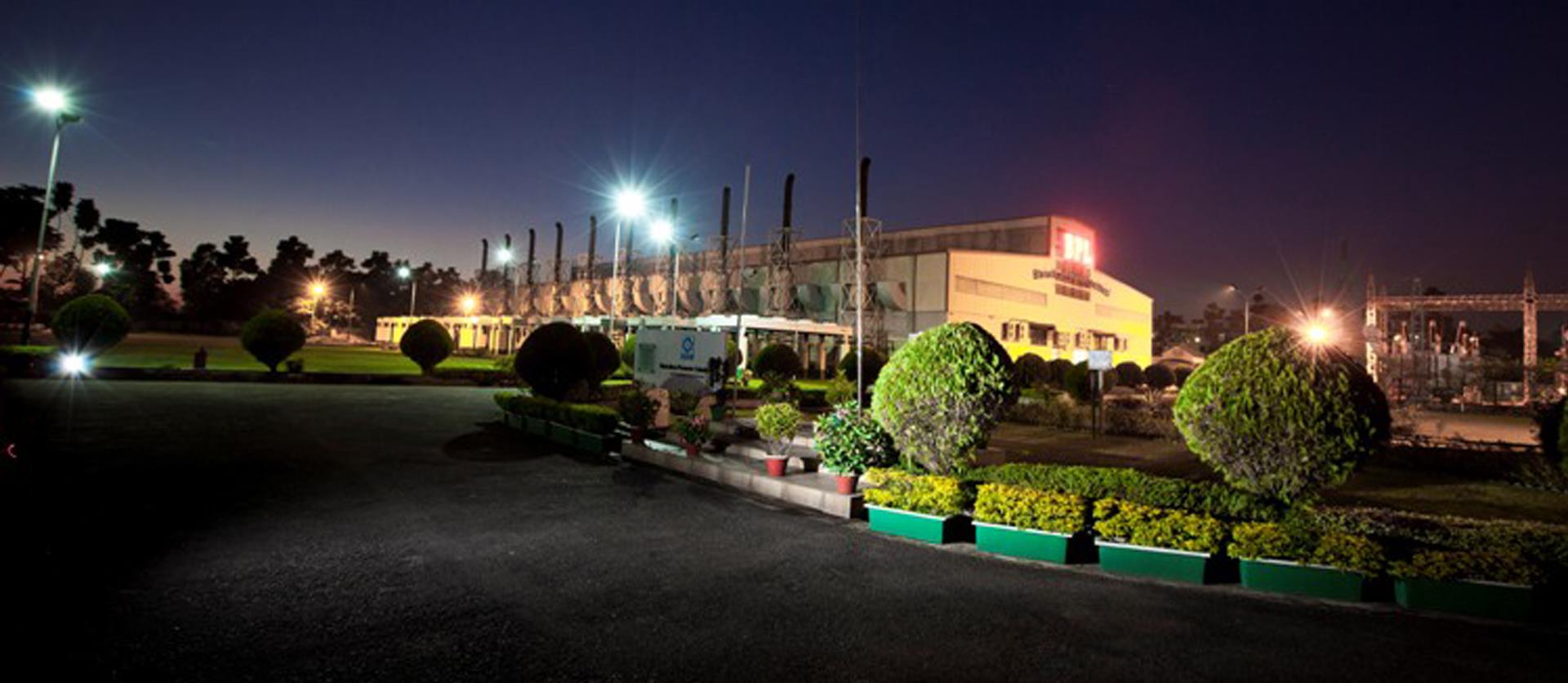 Baraka Power Limited
Baraka Power Limited is a joint collaboration of local and a group of Non Resident Bangladeshi (NRB) entrepreneur. Baraka Power is the only private sector power generating company developed by a group of NRB investors. The company was incorporated in Bangladesh on 26 June 2007 as a Private Limited Company. On 25 September 2008 the Company was converted to Public Limited Company under the Companies Act 1994.
Baraka Power took part in the tendering process initiated by Bangladesh Power Development Board (BPDB) and wins the bid for implementing, generating & supplying electricity from a 51MW power plant at Fenchuganj, Sylhet for a period of 15 years on BOO basis and signed an agreement with Bangladesh Power Development Board on 28 April 2008. For project financing the company appointed Infrastructure Development Company Limited (IDCOL) as lead arranger to arrange syndicated loan for the project. Accordingly a syndication loan facility for Taka125 crore could be arranged from 6 (six) financial institute.
A joint collaboration of a group of local and Non Resident Bangladeshi (NRB) entrepreneurs
Equipment from World's Leading Brand GE
Public Company listed on Dhaka Stock Exchange (DSE), Chittagong Stock Exchange (CSE)
ISO 9001:2015 certified
Long Term AA2 Credit Rating – by CRAB
Renamed from Barakatullah Electro Dynamics Ltd. to Baraka Power Limited On 12 Jan 2015